For more than 13 years, IBC has served the Black community by helping people in need. IBC is an overarching national organization that operates Affiliate Chapters in Maryland, Missouri, North Carolina, Texas, Virginia and Washington, DC.  Our local federations are comprised of over 100 local organizations that provide a broad spectrum of services to poor, disadvantaged communities and people in need.

In addition to positively affecting the lives of children and families in the United States, IBC extends a helping hand to the poorest regions throughout the African Disapora and IBC proudly supports national initiatives that are duplicated to address the critical needs of local communities.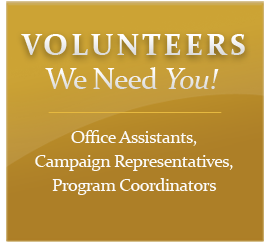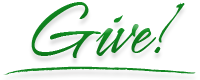 Institute for Black Charities (also known as) Black Charities for Children, Families, Communities was founded in 1997 and approved as a non-profit 501(c)(3) tax-exempt organization with a mission to provide services that uplift people of color. Institute for Black Charities (IBC) is a multi-service organi-
zation, committed to excellence in service through responsiveness and responsibility. With comprehensive and effective programs, IBC matches those who can help with those who need help. Through IBC's six affiliate offices, and 100's of affiliated local non-profit organizations, we work to produce successful outcomes to meet the needs of people suffering and to improve the quality of life for children, families
and communities.
The recent historic shifts in the U.S. economy have impacted the world. Federal, state, local and foreign governments are stretched with many demands. People of color and Black communities are hurting. IBC understands this struggle and helps the most vulnerable popu-
lations connect with vital resources.